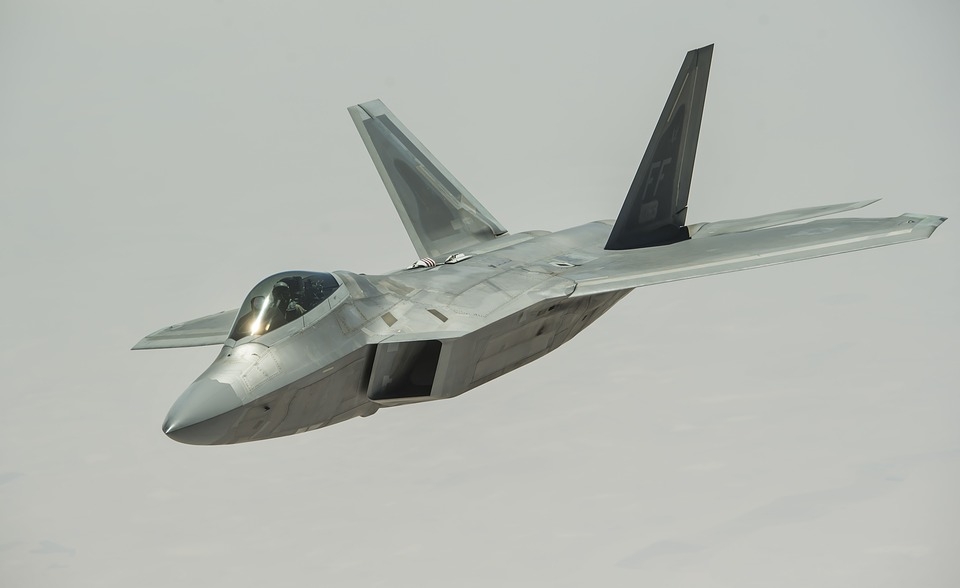 Tensions between several countries and Russia have the possibility of triggering a third world war. This time around, the Russian Defense Ministry announced that it had intercepted the presence of American planes over the Bering Sea.
Last week, Moscow launched its MiG-31 and Su-35 fighter jets in an attempt to intercept the presence of US B52-N strategic bombers over the Bering Sea. While American warplanes did not violate Russian airspace but were seen approaching its border. Russian planes were also reported to have landed safely after the incident.
"Russian airspace control devices over the neutral waters of the Bering Sea detected three air targets approaching the state border of the Russian Federation. The state border of the Russian Federation has not been violated, "the statement issued by Moscow said. The country's Defense Ministry also released video footage of the incident.
The incident came days after Russia claimed to have launched a fighter jet to intercept a US warplane over the Black Sea. The country's National Defense Control Center said its fighter plane had identified the air target to prevent it from crossing the country's airspace.
Russia's encounters with the United States recently also follow tensions that arose in June when Russia claimed its naval and air forces threatened to open fire on the British Royal Navy's HMS Defender. during its transit through Crimea. Crimea is currently occupied by Russia, which claimed sovereignty in 2014. Western countries do not recognize it as such.
A similar situation that could spark a world war is among several other nations against China on the island nation of Taiwan. China claims sovereignty over the democratically ruled state, treating it like a separatist province. Beijing does not rule out seizing the island by resorting to military force.
A Chinese Communist Party committee in northeast Shaanxi has reposted a video threatening to use nuclear weapons against Japan if it intervenes with Taiwan's reunification with the mainland.
"When we liberate Taiwan, if Japan dares to intervene by force, even if it only deploys one soldier, one plane and one ship, we not only respond to reciprocal fire, but we also engage in full-scale war. against Japan, "the narration said in the video. "We will use nuclear bombs first. We will use nuclear bombs continuously until Japan declares unconditional surrender for the second time. What we want to target is Japan's ability to endure war. As long as Japan realizes that it cannot afford to pay the price of war, it will not dare to recklessly send troops to the Taiwan Strait.